CNN Hero of the Year winner: 'God chose me to help'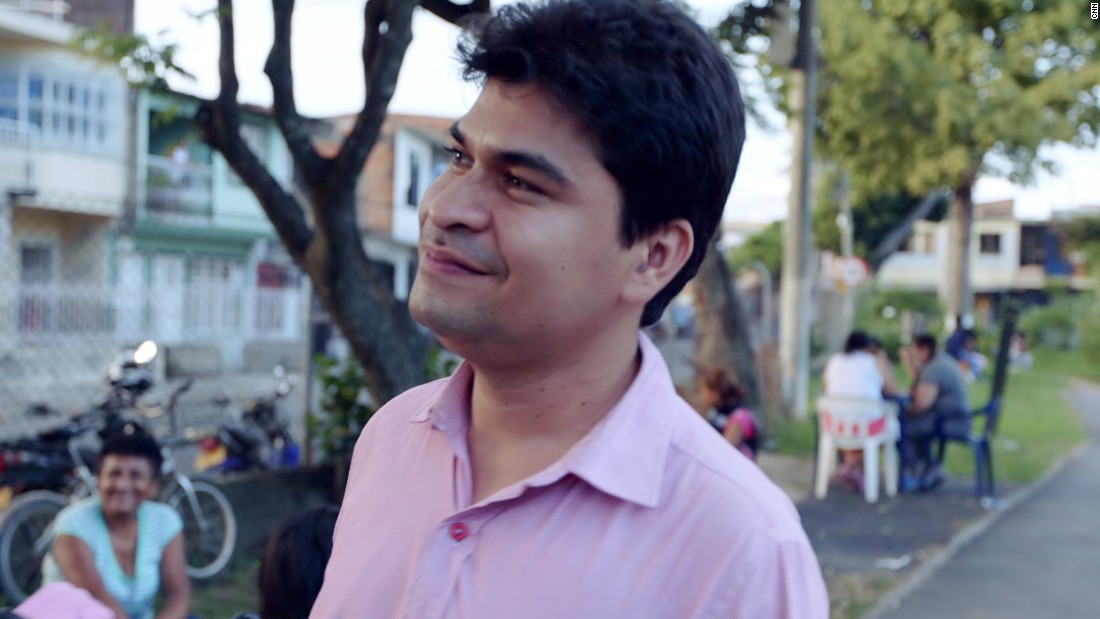 New York (CNN)Jeison Aristizbal wasn't born destined for success.
Hailing from one of the poorest areas of Cali, Colombia, and waging a constant battle with cerebral palsy, the world seemed dead set against him.
"When I was a young boy, a doctor told my mom that I would amount to nothing," said Aristizbal, 33.
Harry Swimmer transformed his horse farm into a sanctuary for children with disabilities after meeting a special girl who responded positively to horse-riding therapy. "She just lit up like a candle," said Swimmer. "That's when I knew what I wanted to do."
Since 1988, his organization, Mitey Riders, has provided more than 800 children with free equine-assisted therapy.
As part of the award package, each Top 10 CNN Hero for 2016 will receive free organizational training from the Annenberg Foundation, a leading supporter of nonprofits worldwide. They will participate in a customized version of the Annenberg Alchemy program, which offers practical guidance to help strengthen organizations for long-term success.
Read more: http://www.cnn.com/2016/12/11/world/cnn-hero-of-the-year-jeison-aristizbal/index.html
Hi my name is Kareem Maize and welcome to my personal blog. I am 26 year old musician and information technology professional with a passion for learning new aspects of life everyday. On my journey to express myself I began blogging to share my ideas with others. Now I intend to write fun, interesting, and engaging content for my viewers to help them grow spiritually, physically, and mentally . The concept of belief systems and the law of attraction peak my interest!!! I believe blogging about my personal experiences, beliefs, and ideas is the best way to achieve these goals!!!